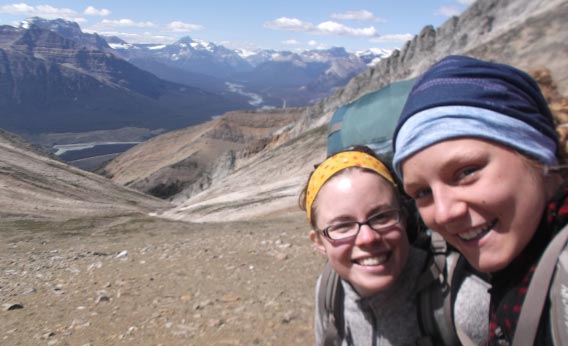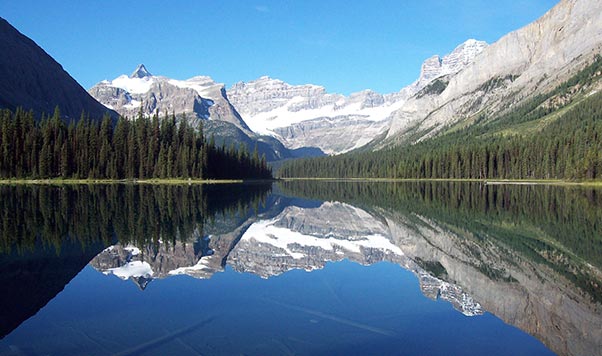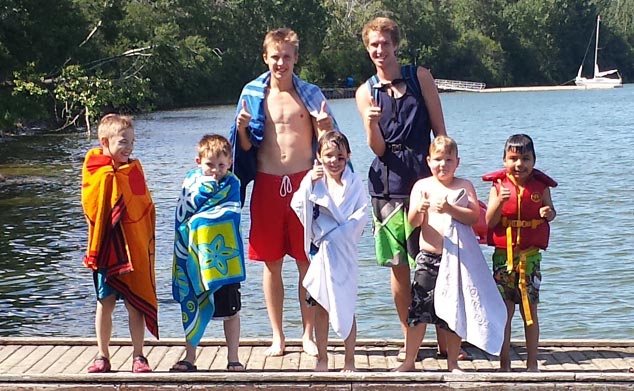 Privacy Policy for Covenant Bay Bible Camp
We collect personal information from our campers and parents in the regular course of operations. The following lets you know exactly how we're protecting the information you entrust to us.
We collect the following information:
Name
Address
Postal Code
Phone Number
Email Address
Date of Birth/Age
Gender
Health/medical information

Payment card number
Payment card expiry date
Banking information
Credit record
Purchase history
Program/Camp specific information such as activity preference or cabin mate preference
We collect information from a variety of place such as registration, donor and contact us Forms. The main reasons we collect personal information from you are camper and parent programs, communications, camp store orders, donor care and more.
If it's a necessary part of any of these transactions, we may disclose your information to another company. For example, when you need delivery, we pass on your name and address to a courier company to complete a delivery. We will also use companies to provide registration and online merchant services. Finally, we will ask permission prior to sharing your information with your home church or if you do not have a home church a partner church in your area.
www.covenantbay.ca
4500 Arbutus Street
Vancouver, BC V6J 4A2
Canada
registration@covenantbay.ca
780.586.2828